Congratulations Winners !! District Rounds of Inter University Research Convention,2018-19
Sr.No.
Name of the candidate
Category
Project Title
Remark
1
Kunal Atude
Pradip Kashid
Mahesh Karande
Akash Rupanvar
UG –C3
Bamboo Reinforcement As A Solution For Low Cost Housing
C3 ( PURE SCIENCE ) Category University Round Winners.
BRONZE MEDAL
2
Piyush patil
Prajakta gharat
Vineet Patil
UG –C6
Orthobone conduction wrist band
C6 ( MEDICARE & PHARMACY ) Category University Round Winners.
SILVER MEDAL
Congratulations Winners !!..At Avishkar Inter University Research Convention, Representing "University of Mumbai" 2017-18
Sr.No.
Name of the candidate
Project Title
Remark
1
Mr Asish Pathak
Mr Prashant Soni
Analysis Of Tibia Bone Using Osteosynthesis
Second Position in University category C6
(Medicine & Pharmacy)
• Team INFINITY achieved Runner-up position in the International competition QuadTorc-18 held by Indian Society of New Era Engineer (ISNEE) at Chandpur Bijnor (UP).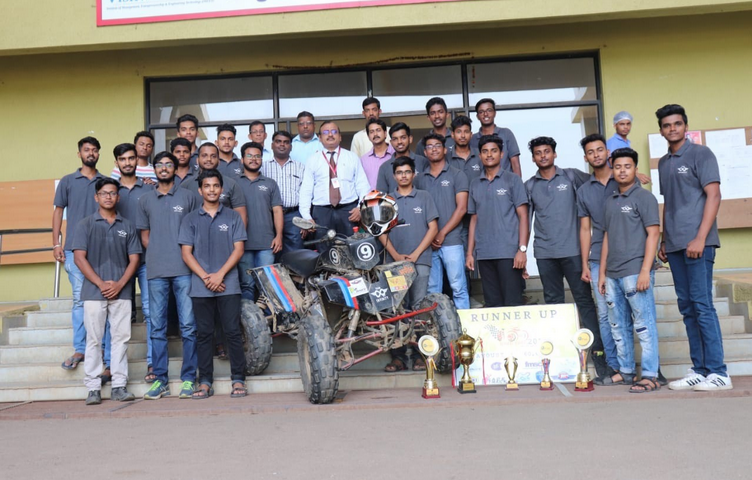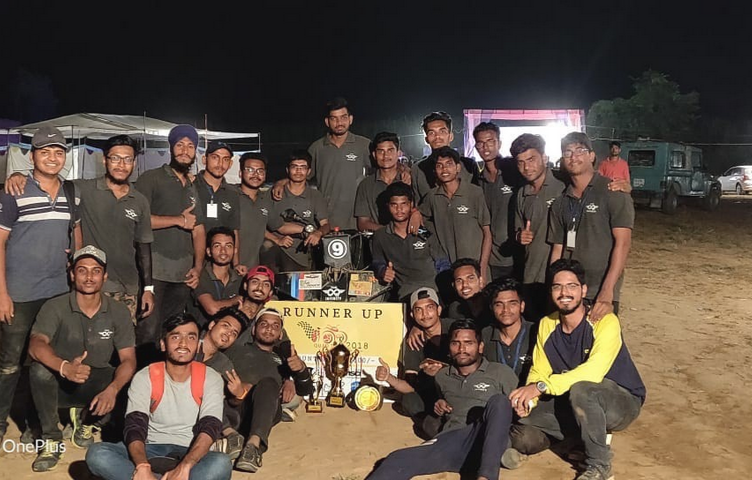 • Team INFINITY ranked Third position in the International competition Quad Bike Design Challenge QBDC-2018 conducted by Fraternity of Mechanical and Automotive Engineers (FMAE) at Hyderabad.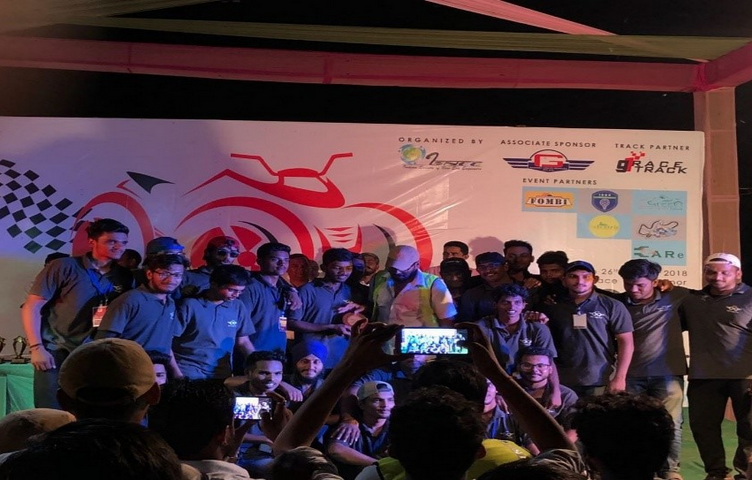 • Team Infinity
It consists of 25 to 30 students from various departments and years. Predominantly mechanical students. Team was founded in year 2017, since then till now team has achieved commendable success at national level with consistently obtaining top 5 result in all over India.

Roots of team infinity can be traced to back to team stallions . For the first time we participated in quad torq competition held in UP , following year in quad torq we tasted some success by completing endurance race and achieving respectable position of air 6.

2018 was the biggest year for us as we participated in 2 competitions one is quad bike design challenge season 3 ,it was held in hyderbad , we were placed air 3 . Next competition we participated was Quad torq 2018 where we were judged as overall runner up for the season thus cashing on some prize with it.

Highlight for the 2018 season was winning endurance race at both the events We started 2019 with a bang as we are done with first competition of the season QBDC we have earned respectable position of AIR 4.